Updates from the President
Updates from President Crow provide highlights of his recent activities, major announcements and special events, as well as his recommendations of timely multimedia resources worth a closer look. Updates are posted online two weeks after they are sent to registered subscribers. To register, please submit your information at the bottom of this page.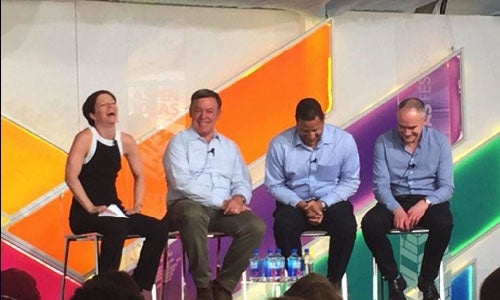 Updates from President Crow: July 31, 2015
The Atlantic Education Summit

The Economist – Finding Economic Value

America's Moment and Rework America

Aspen Ideas Festival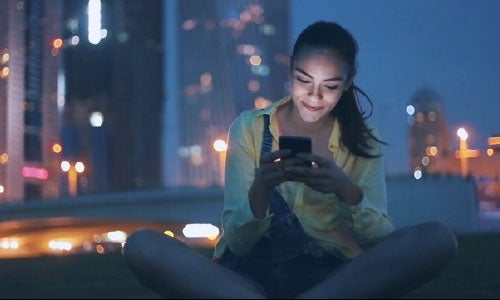 Updates from President Crow: June 8, 2015
Global Freshman Academy Launch

Third Annual Sedona Forum

Re-inventing Higher Education

Current and Future Challenges Facing Higher Education

Arizona's Economic Imperative: Increasing Latino Degree Attainment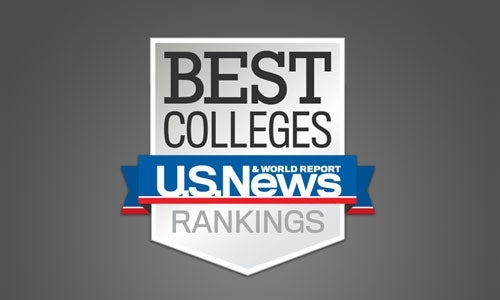 Updates from President Crow: March 16, 2015
U.S. News & World Report: ASU Among "Best Colleges" for Operating Efficiency

2014 – ASU's Most Significant Year

Leading in Faculty Diversity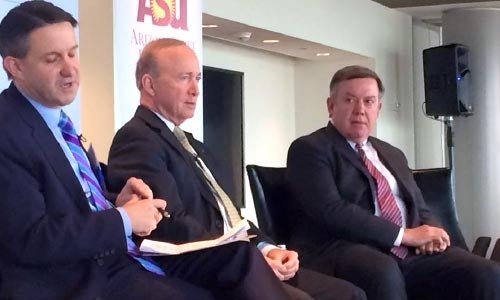 Updates from President Crow: February 11, 2015
Exchanging Ideas with Purdue President Mitch Daniels

Is College Worth It?

University Efficiency

First Full-Time Title IX Coordinator
Receive regular updates from ASU President Michael Crow delivered straight to your inbox.