Updates from the President
Updates from President Crow provide highlights of his recent activities, major announcements and special events, as well as his recommendations of timely multimedia resources worth a closer look. Updates are posted online two weeks after they are sent to registered subscribers. To register, please submit your information at the bottom of this page.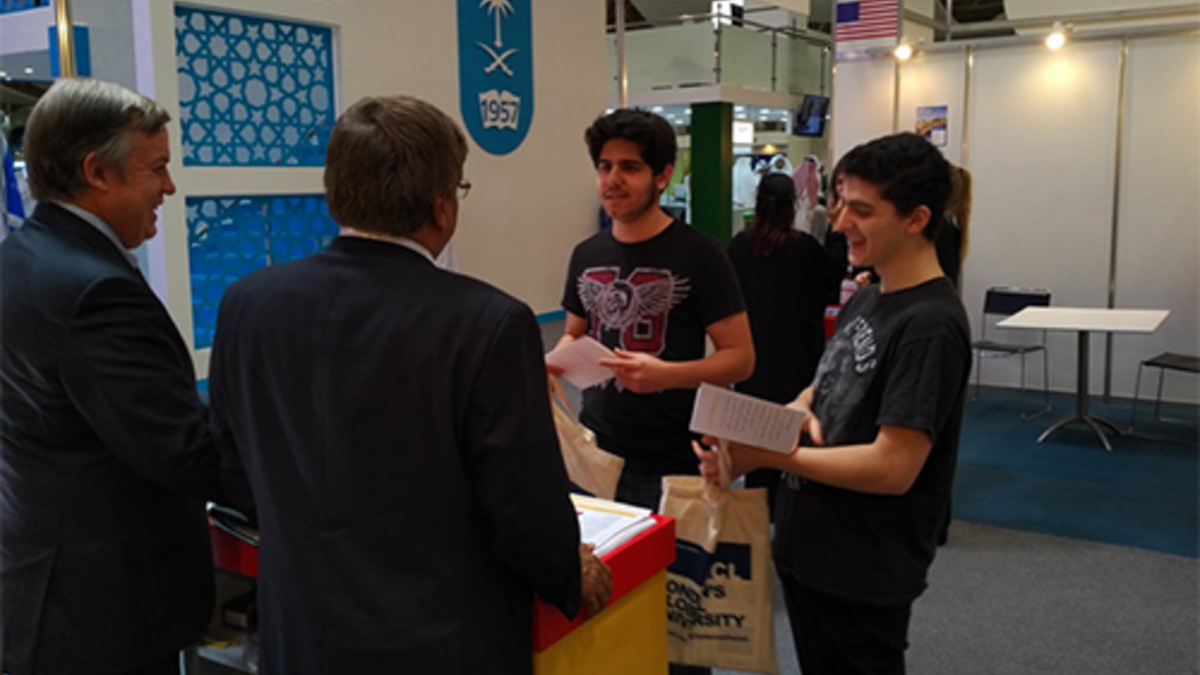 Updates from President Crow: May 2, 2017
From Phoenix to the Middle East: Talking education, energy and space exploration in Dubai and Riyadh
Contemplating new leaders and Asia's future at the 2017 Sedona Forum 
ASU tops Harvard, Johns Hopkins and Duke as a leader in tech transfer 
To our university leadership team: Stay competitive and optimistic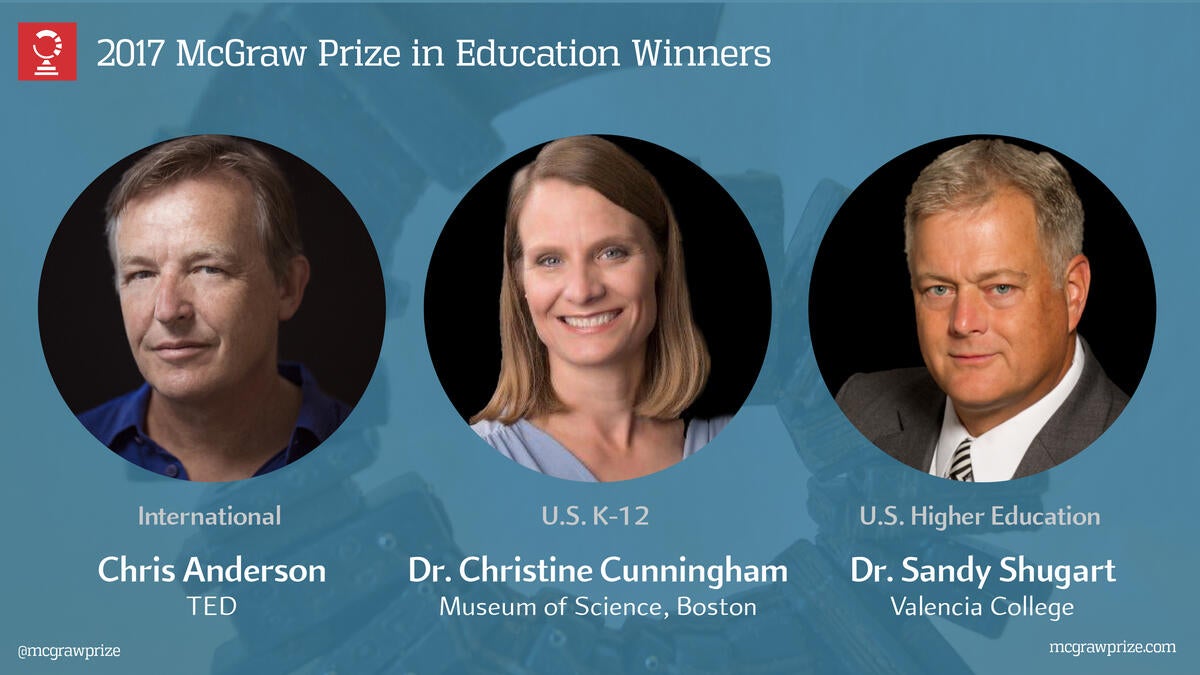 Updates from President Crow: April 13, 2017
Announcing this year's McGraw Prize in Education innovators
Starbucks Executive Chairman Howard Schultz to address ASU graduates
ASU-led team is one step closer in SpaceX Hyperloop competition
ASU is a top producer of the world's elite scholars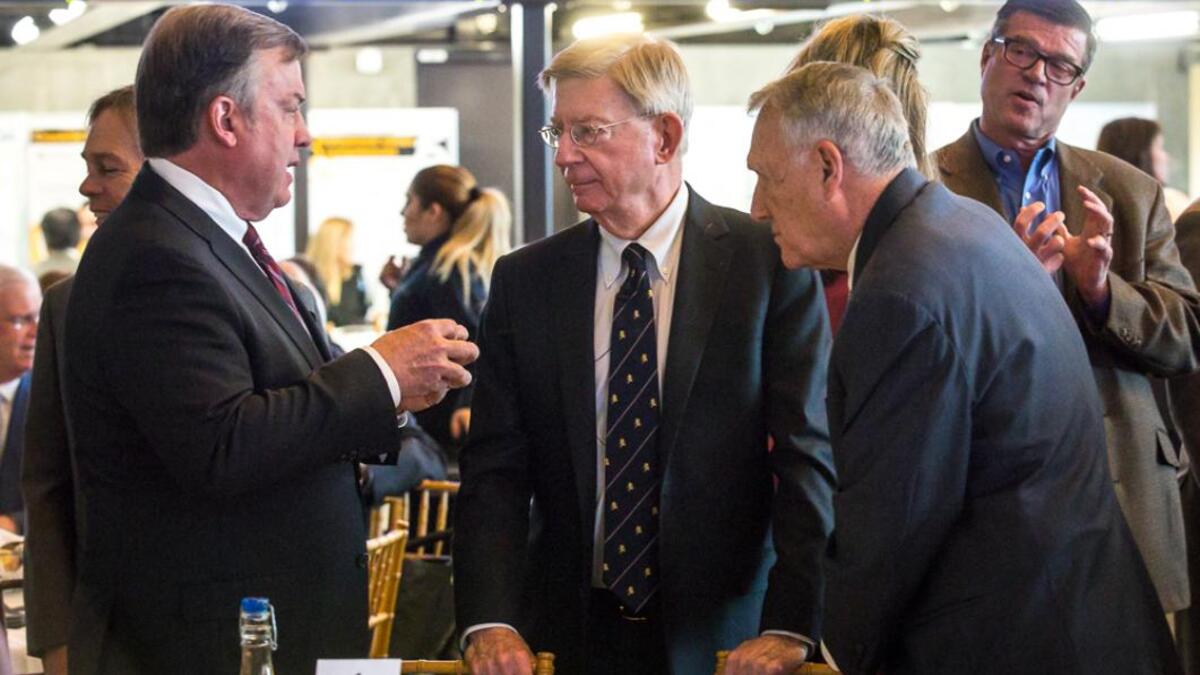 Updates from President Crow: March 24, 2017
ASU launches School of Civic and Economic Thought and Leadership
Visit to the Wisconsin Board of Regents: Innovate to expand access
ASU Founders' Day looks to the past to help inspire the future
Sun Devil Service Awards thank longtime ASU staff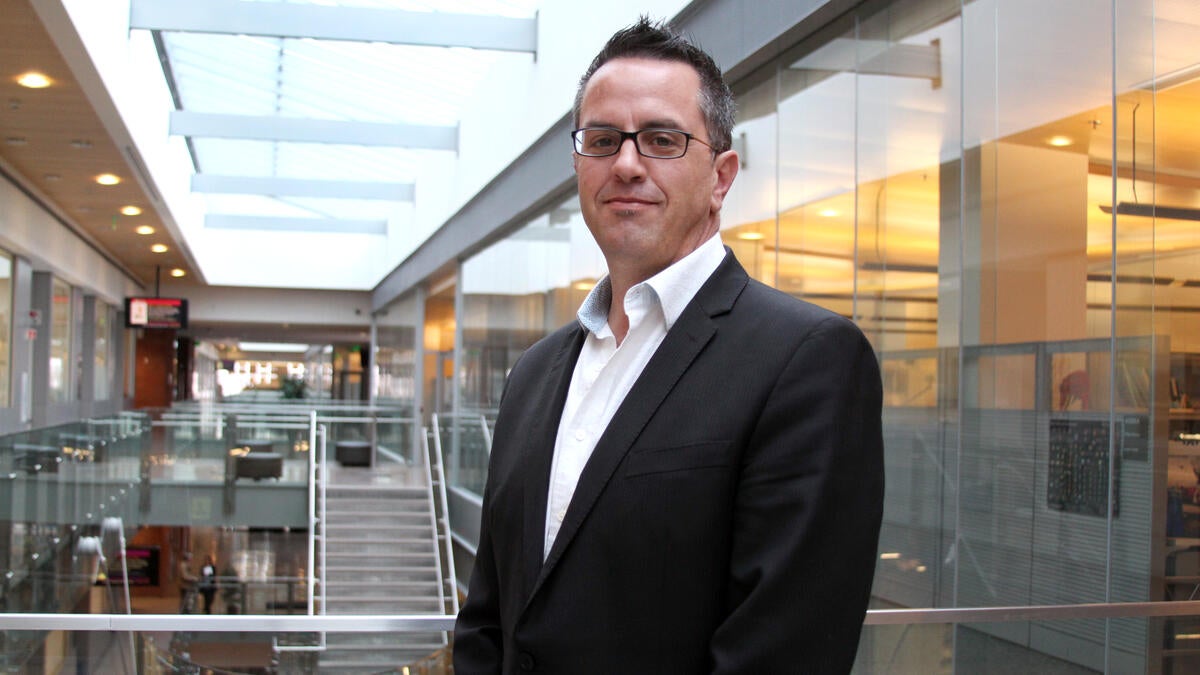 Updates from President Crow: March 7, 2017
100th ASU spin out company personalizes cancer treatment
ASU Day at the Capitol spotlights university innovation
Leading the way on sustainability and climate issues
President's Advisory Councils offer valuable ideas and insights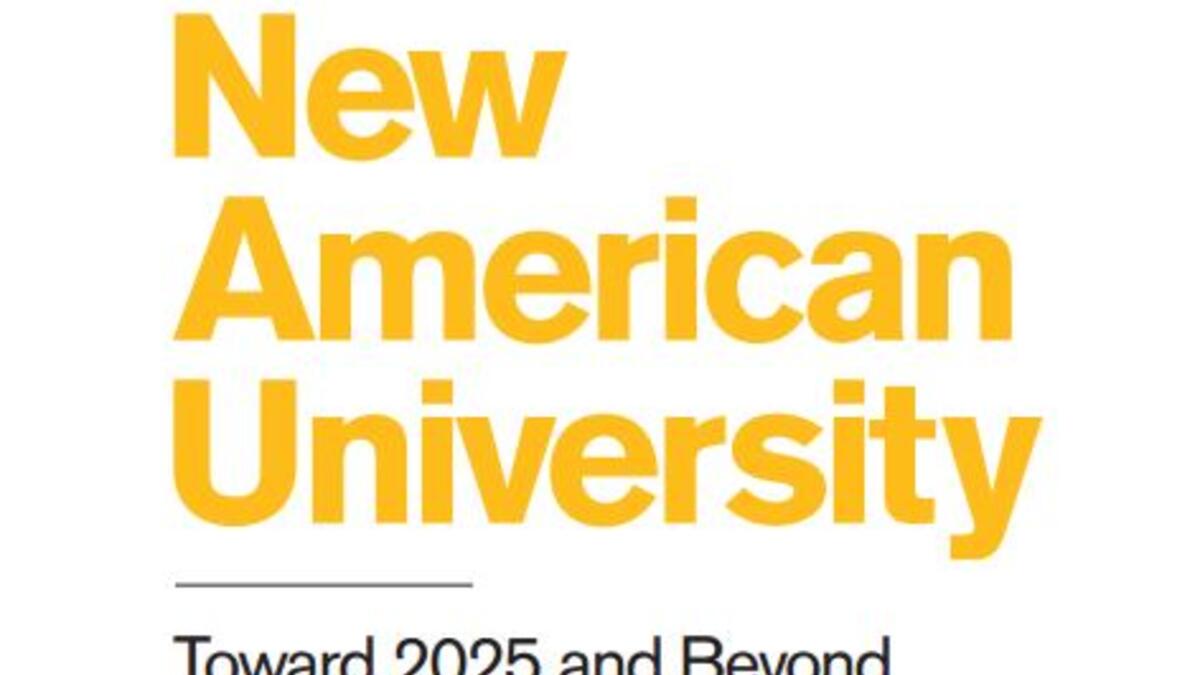 Updates from President Crow: February 15, 2017
ASU raises the bar for success in the decade ahead
Update to ABOR: What will ASU be like in 2025 and how will we get there?
Making the case for state investment in Arizona students
President's Club members empower ASU to lead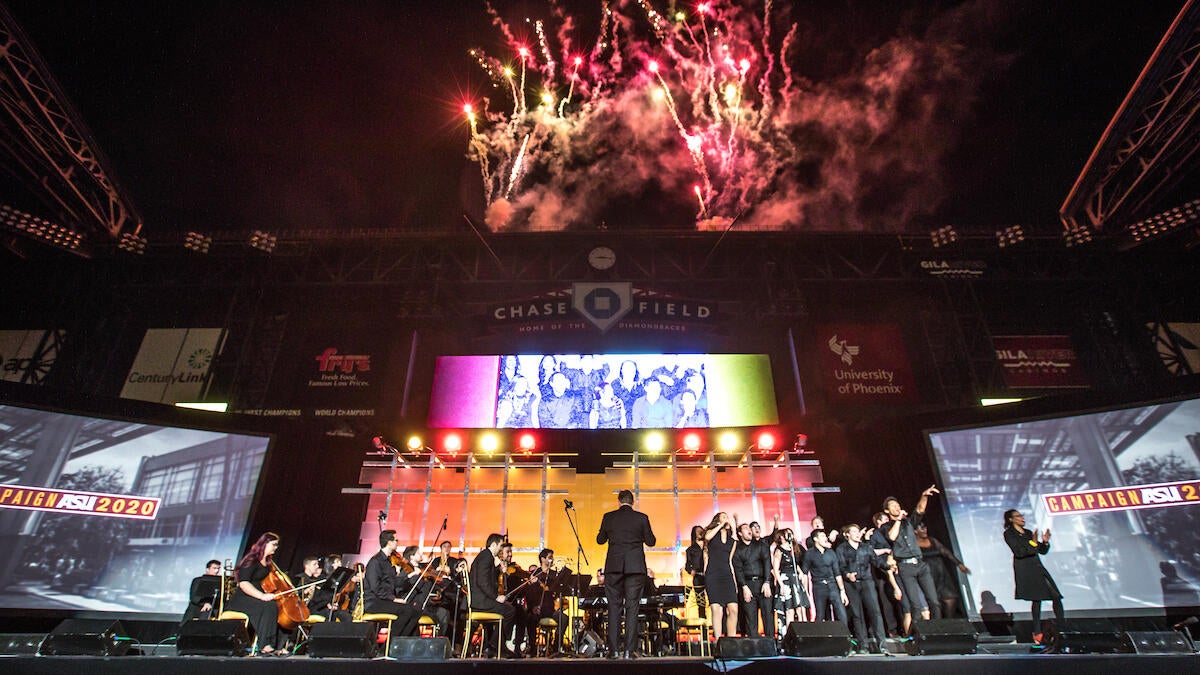 Updates from President Crow: January 31, 2017
Campaign ASU 2020 to raise at least $1.5B to accelerate ASU
Arizona's economic success requires greater educational attainment
Mayo Clinic ASU Alliance hosts Payment Reform Summit
Jewish National Fund recognizes ASU for global engagement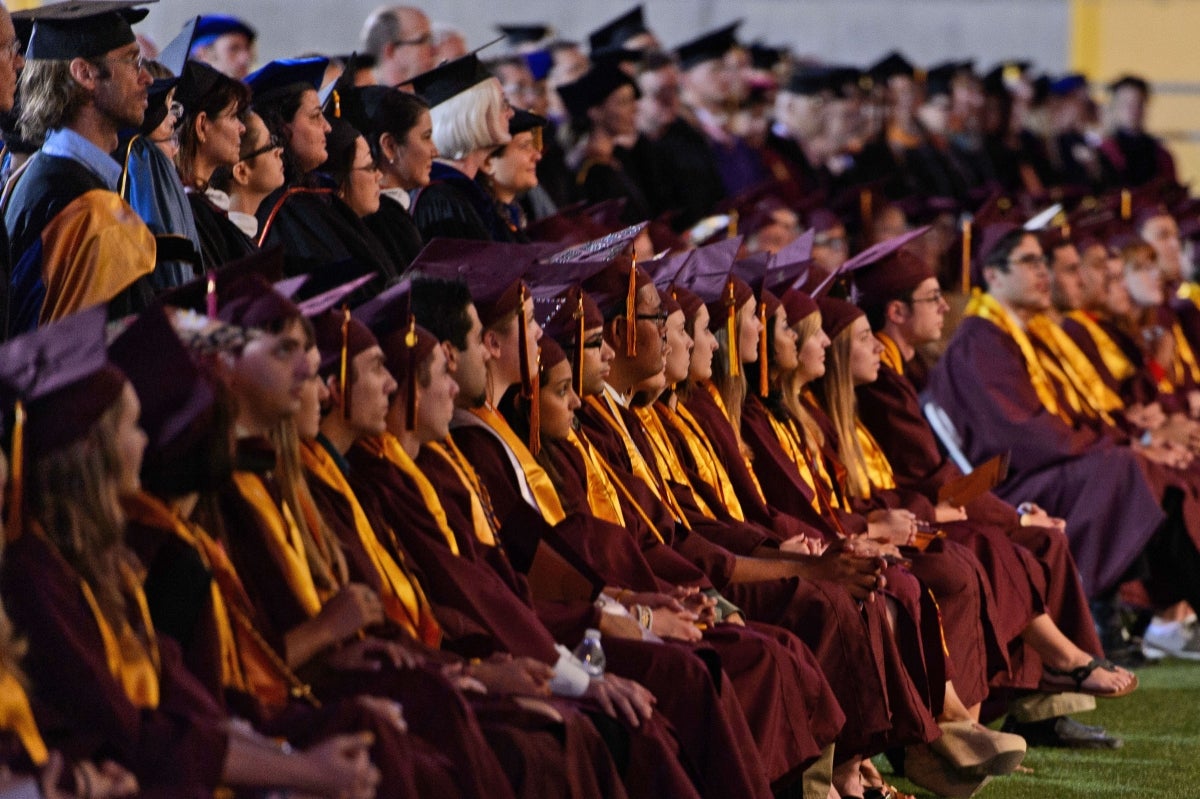 Updates from President Crow: January 20, 2017
State Investment in ASU and Arizona's Future
ASU to Lead Deep Space NASA Mission for 1st Time
National Recognition for ASU's Online Programs
The Future of the Arizona Economy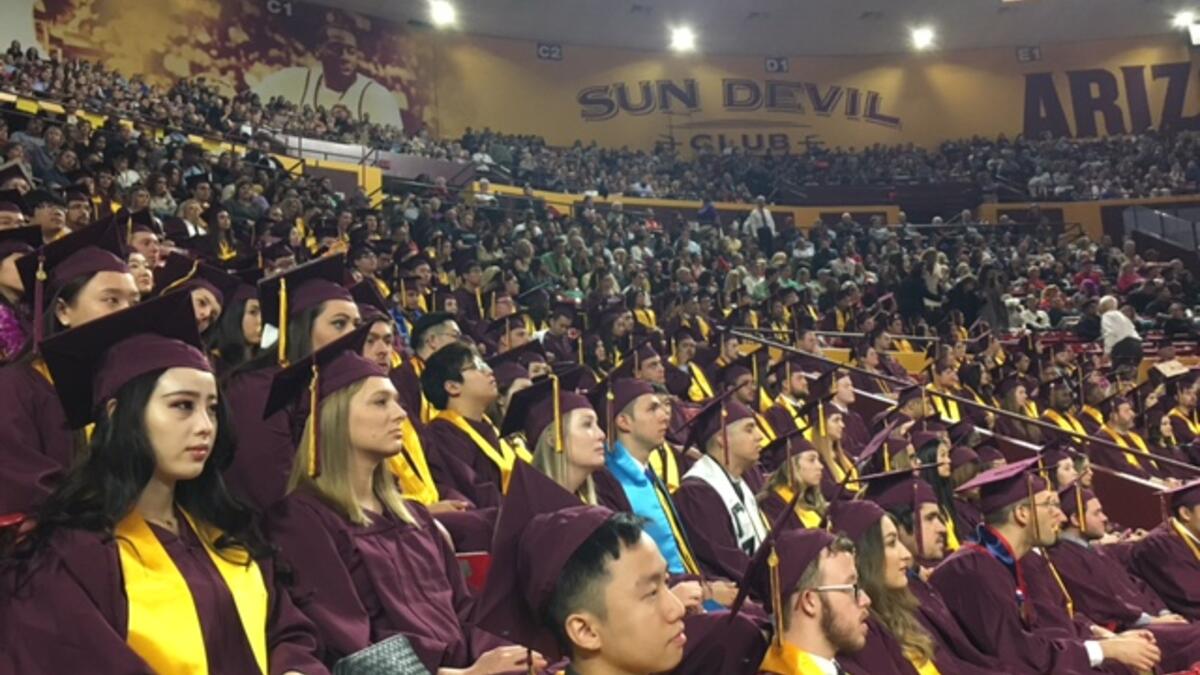 Updates from President Crow: December 26, 2016
Welcoming Thousands of New Alumni
Joining the Call for Economic Leadership in Washington, DC
Two Days in Mexico: Urging Creativity, Teamwork Among Innovators
What the Future Holds for the Arizona Economy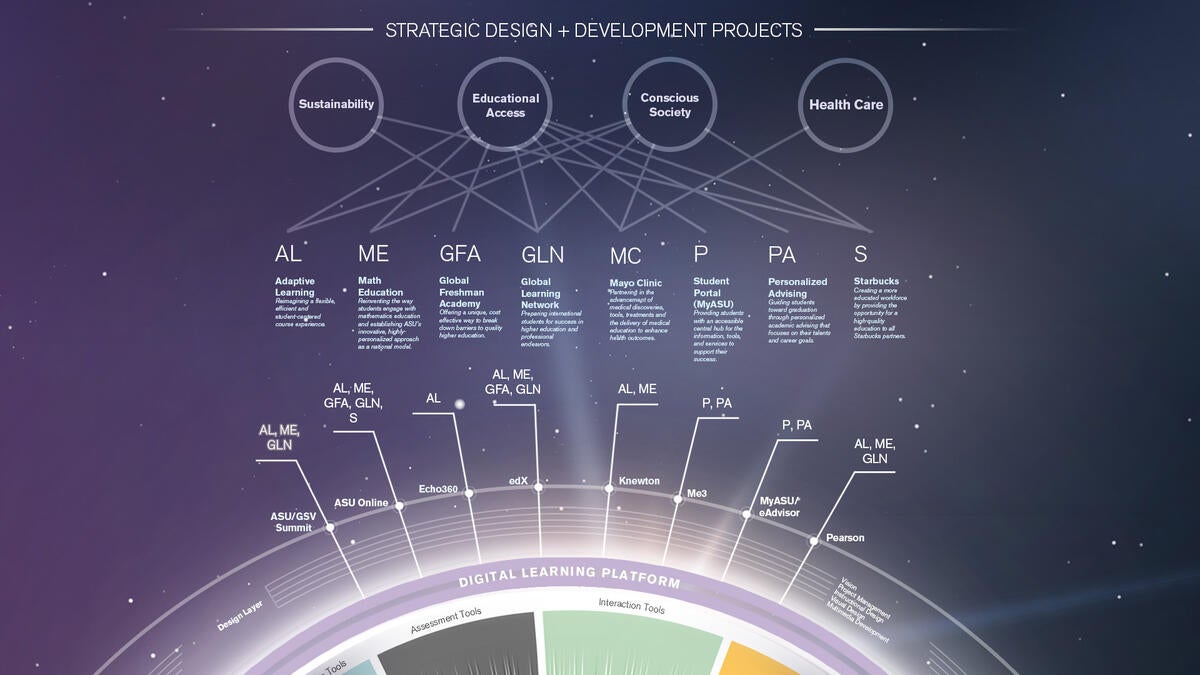 Updates from President Crow: December 12, 2016
Integrating Technology to Enhance Access and Quality
ASU on the Road: Morocco and the United Arab Emirates
Higher Education Dinner Discussion with the National Media
Catching Up with ASU's Top Faculty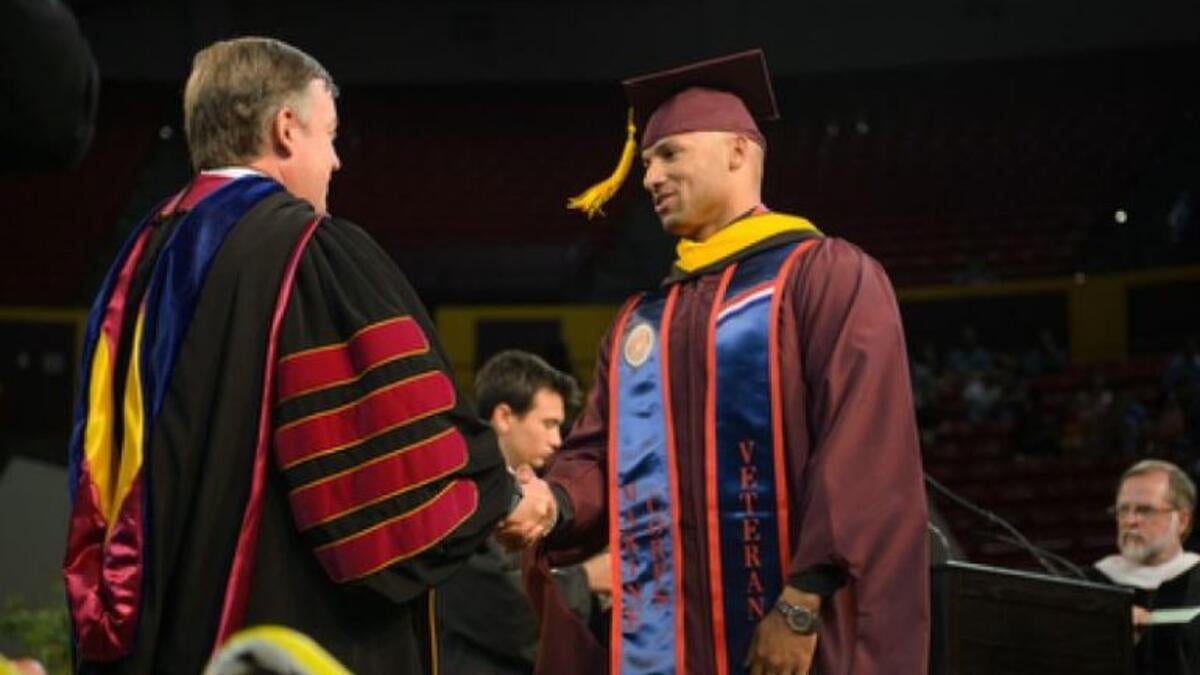 Updates from President Crow: November 23, 2016
ASU ranks in the U.S. Top 10 for Graduate Employability
Complex Challenges Require More than a Silver Bullet
Mayo Clinic ASU Alliance Seeks to Transform Health Care
Salute to Service Honors Our Veterans and Active Military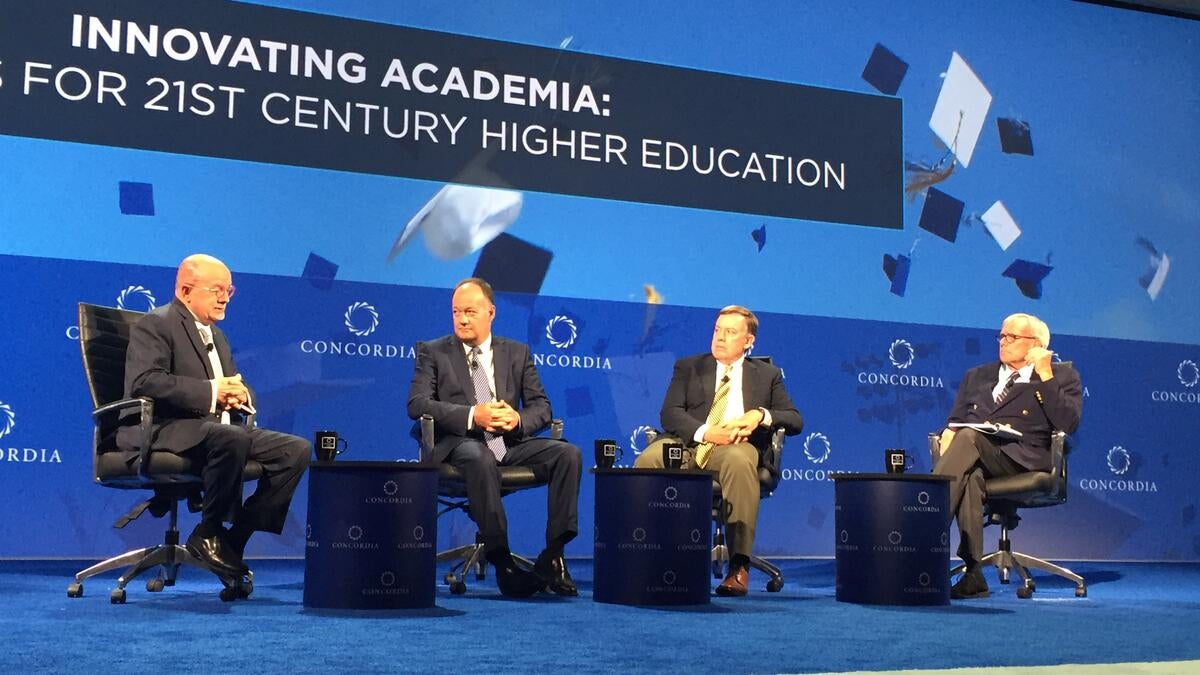 Updates from President Crow: October 18, 2016
Public Service and Innovation at the 2016 Concordia Summit
Showcasing Local Startup Talent with Steve Case
Posing Questions and Ideas to the Presidential Candidates
Full-day Kindergarten Supports Lifelong Learning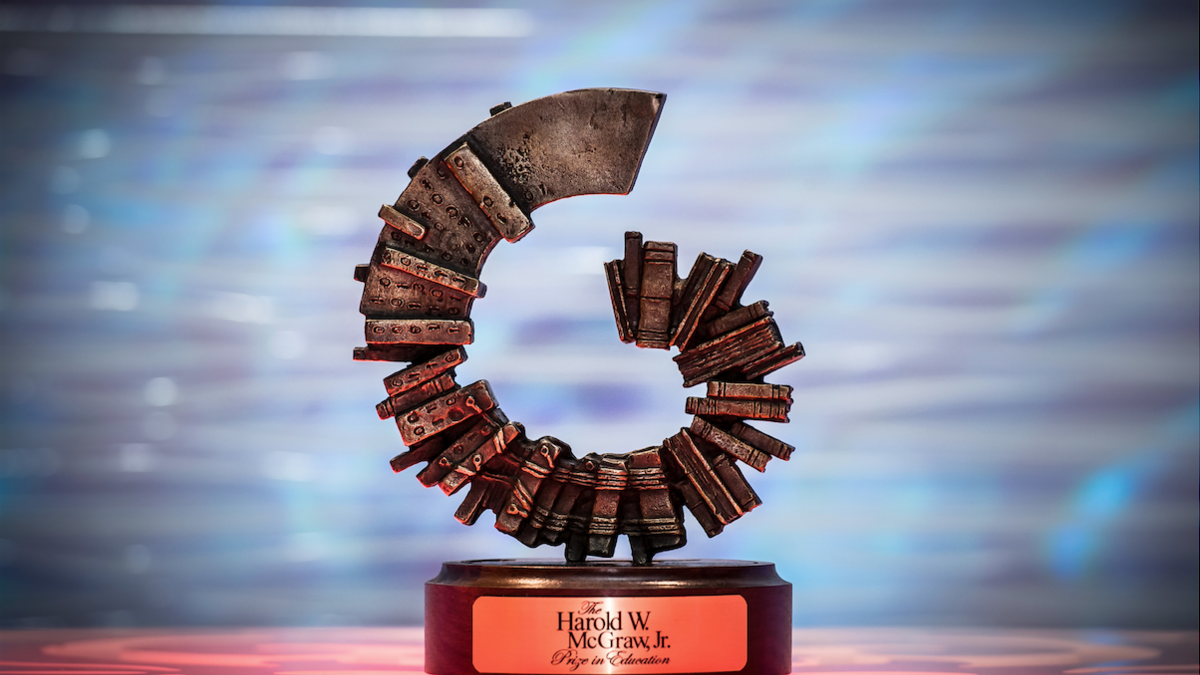 Updates from President Crow: September 19, 2016
ASU Earns #1 in Innovation National Ranking for Second Year
Nominations Open for Esteemed McGraw Prize in Education
ASU Supports Arizona's New Educational Attainment Goal
Sun Devils Rewards Expands Community Connections with ASUs
Receive regular updates from ASU President Michael Crow delivered straight to your inbox.