President's Advisory Councils

The President's Advisory Councils are comprised of volunteer members who help to advance the ASU charter, mission and goals by sharing ideas, feedback and valuable engagement opportunities with ASU leadership.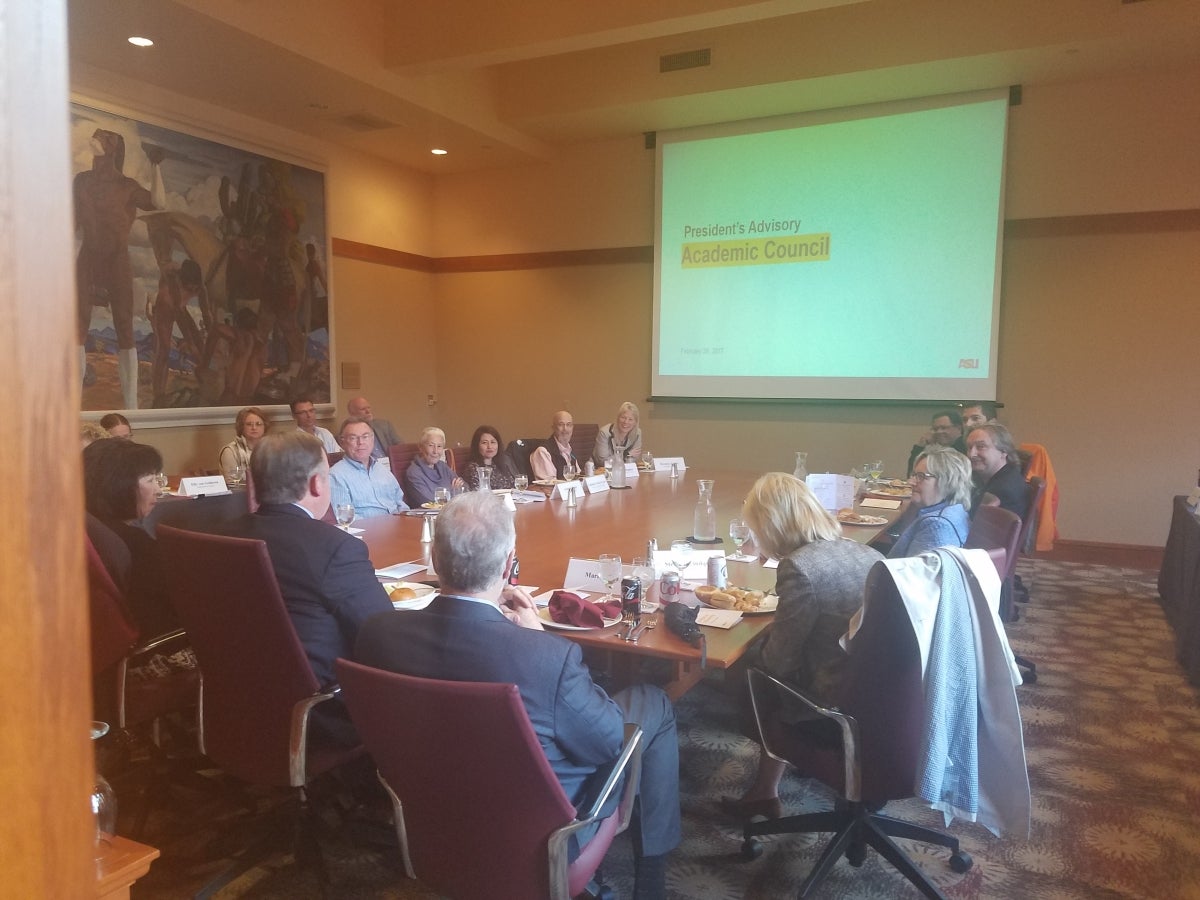 Academic Council
The Academic Council serves as a sounding board for academic initiatives, faculty recruitment, and assists in advancing the intellectual positioning of the university.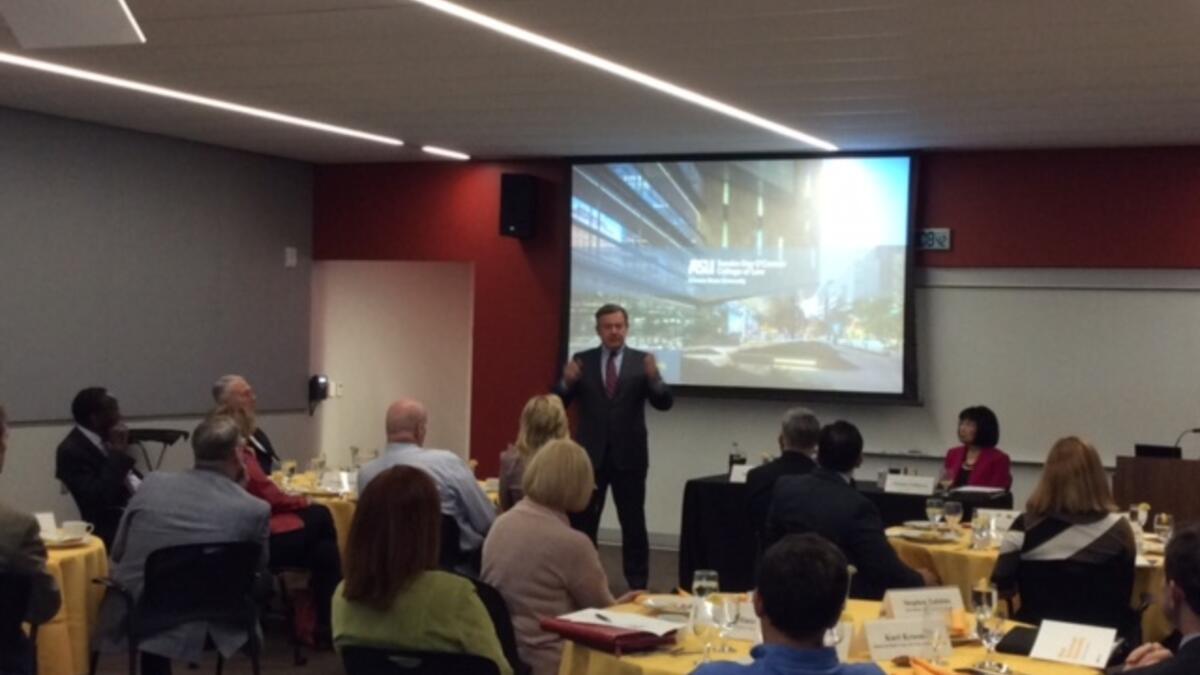 Community Council
The Community Council helps to embed ASU in the community, identify issues and opportunities for engagement, and solutions.